High-Powered Precision Blanchard, Mattison, and O.D.
Grinding
High-Powered Precision Blanchard, Mattison, and O.D.
Grinding
Our facility in Greendale Wisconsin is the premier grind shop in the Midwest. Our equipment is maintained for cleanliness, mechanical function, and alignment to the strictest requirements possible. The shop is maintained at a constant temperature with central air conditioning and heating. All of our grinding machines are placed on an isolated, vibration free foundation. Our central coolant filtration system keeps the coolant free of particles down to 8 microns in size and it contains a chilling unit that maintains the coolant temperature in line with the shop temperature.
Mattison 42" & Mattison 54"
Rotary Grinder
Mattison 42″
• 24″ Height
• 75 H.P. grinding spindle
• Kinetic added .0001 resolution glass scale, soft start to spindle, variable drive to table and mist collector
• Uses Norton segment style for cool cutting and better accuracy vs. the more common cortland segment style
---
Mattison 54″
• Machine will grind to the center of 62″
• 24″ height under new segments
• All motors have soft-start / brake drives
• Will hold a tolerance of .0005″ flat and parallel across entire surface of magnetic chuck.
• 150 HP main spindle motor with oversize spindle bearing
• 84" diameter magnetic chuck
• Can swing parts 96" in diameter within the water guard
• Maximum part height 24"
• This Blanchard is perfect for grinding large new knives; regrinding large worn knives; and any heavy duty grinding jobs your facility has. It was built for fast stock removal and holding tight tolerances.
Mattison 400S Vertical Spindle Recriprocating
Table Grinder
Mattison 400S 36″ x 240″
• Weight approximately 100,000
• Table Capacity approximately 15,000
• Magnetic Table size of 36" (914mm) x 240" (6096mm)
• 250 HP Spindle
• Segmented chuck size of 42" (1066mm)
---
Mattison 400S 42″ x 144″
• All hand wheel controls were removed and operation is done thru pushbuttons on the pendant.
• 300 H.P. Spindle Motor.
• 48" diameter segmented chuck .
• 42" x 144" table size.
Mattison 36″ x 120″
Surface Grinder
Mattison 3-Column Combination Way, Angle, and Surface Grinder
This unique machine has a 30 HP standard horizontal surface grinding spindle that can utilize up to a 6" wide
wheel. In addition, it has a vertical spindle that can swing 45 degrees in either direction. With this spindle we
can grind angles and way surfaces. Using the two spindles we can grind several different surfaces in one set up.
• 36" x 120" Magnetic chuck
• 10,000 lb. Table capacity
• Horizontal spindle part dimensions: 35" tall and 40" wide
• Vertical spindle part dimension: 30" tall and 30" wide
Depending on exact dimensions and angles to be ground, larger parts may be accommodated.
Landis 24″ x 144″ CNC
O.D. Grinder
• 24" x 144" Capacity
• 25 HP Main spindle with variable speed control
• CNC control has the ability to do multiple diameters in one setup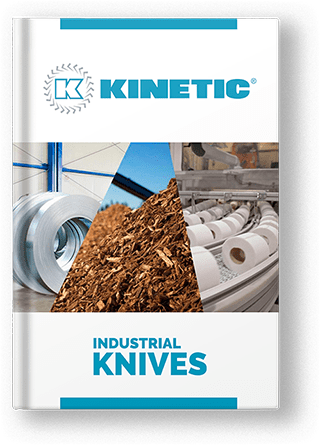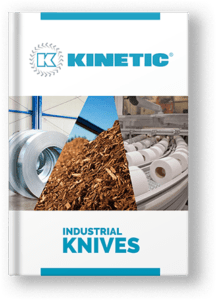 Download our brochures and other documents
Download our brochures and other documents