Watch the company's corporate video to learn more about its processes and staff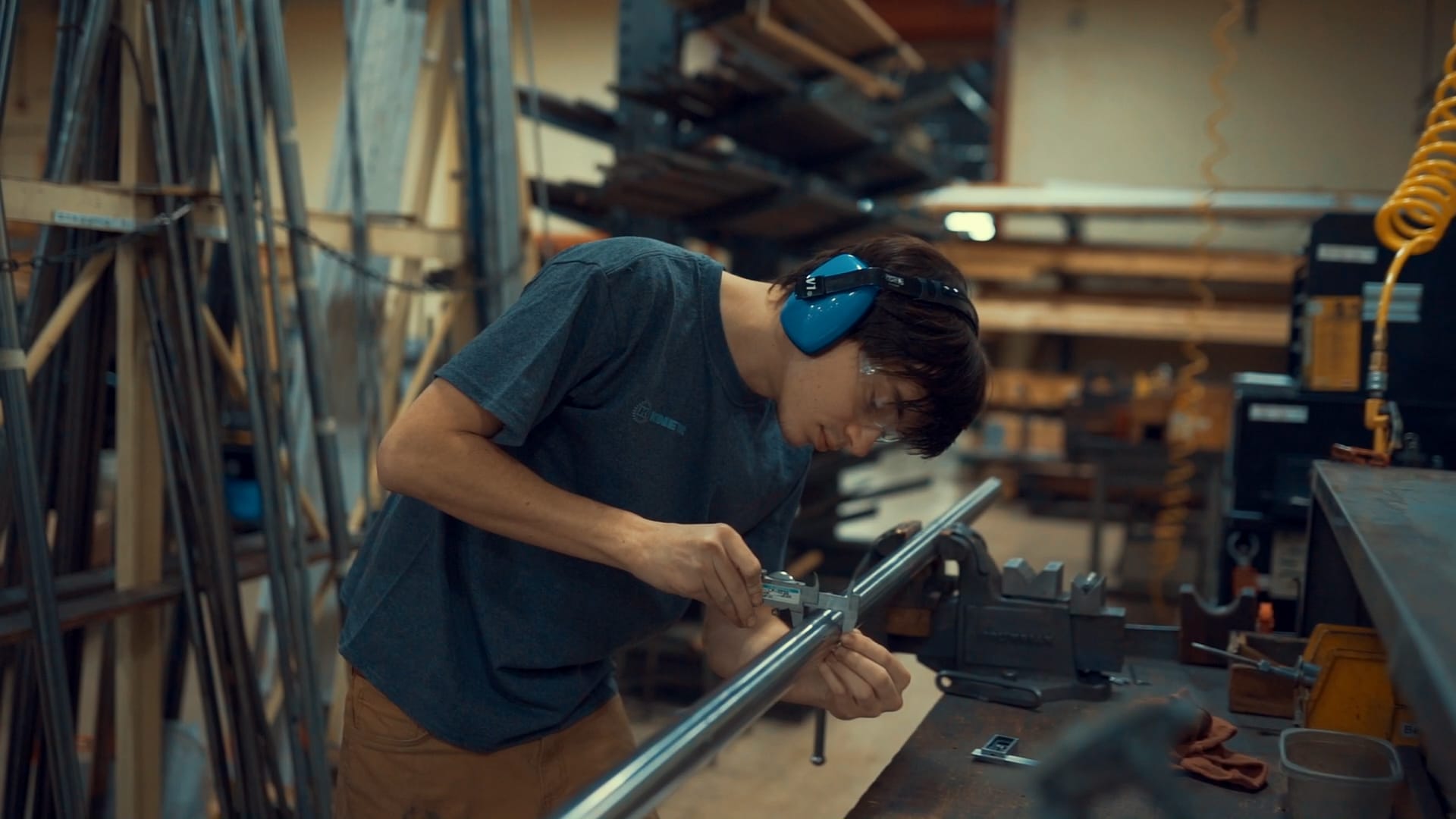 The Kinetic Co. launched its corporate video on its YouTube page. The video shows the great potential of the company that, with more than 70 years of experience, delivers to market the best in the manufacture of industrial knives and hardened wear products.
The material was not only produced for the external public, but also for the company's employees, thus highlighting the team's efforts and showing that behind the finest quality industrial knives there is a group of people who dedicate themselves daily to making Kinetic the World's Premier Knifemaker.
Watch the video: