The Kinetic Co. would like to congratulate him and share the news with all of its customers.
Franklin Narvaez has been with the Kinetic Co. since 2019 and has immediately contributed to the company and the customers he serves in his territory.  The Kinetic Co would like to congratulate Franklin and share the news with all of its customers.
Franklin took the time to answer the following questions:
What is your history with the USA?
I first came to the USA 40 years ago to study English and then go on to earn a bachelor's degree. I was 18 years old I had just graduated from High School and my parents sent me to study to USA. I did not know where I was coming, my only reference was what I had seen on TV, movies and baseball, my passion. It was my first time getting on a plane, see snow, get exposed to a different language, different culture, etc. five years later I graduated from the College of Business Administration-Marketing at Southern Illinois University at Carbondale, Illinois.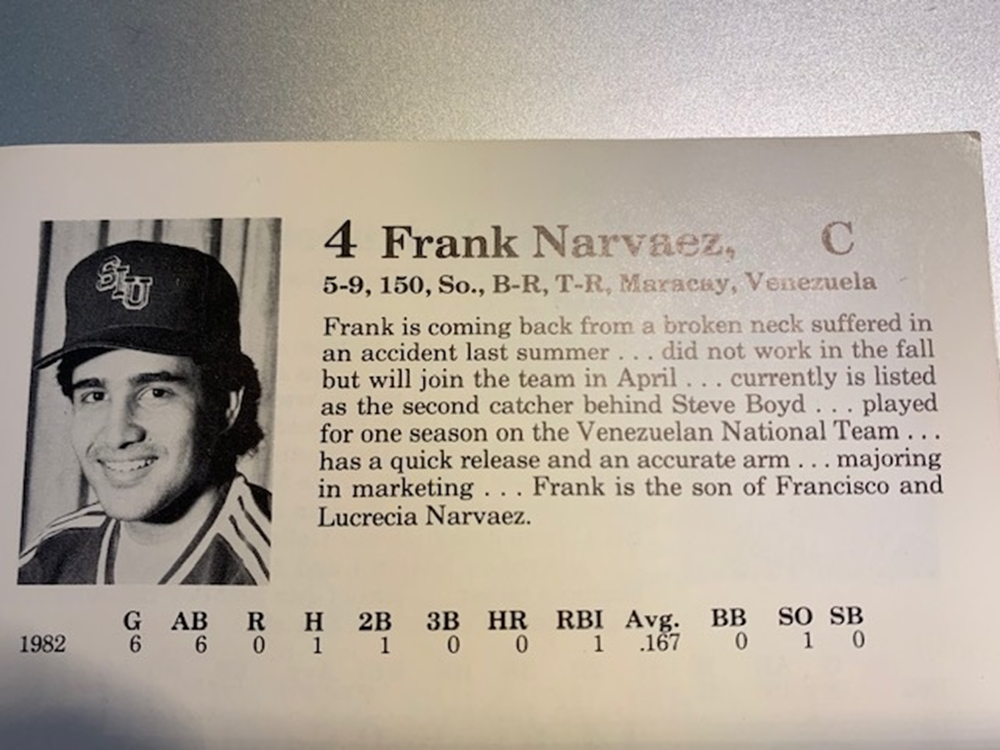 I went back to my native Venezuela as a totally grown-up man to put into practice my academic and life experiences learned while at SIU/USA and after a great career of 25 years in the Paper and Packaging industry and a family of two kids I decided to come back to USA in 2010, on a working nonimmigrant visa H1B and in 2013 we got the LOTTERY visa, that is how the Diversity visa is also called which gave my family the opportunity to become residents and after 5 years apply for the USA citizenship.
What made you want to become a citizen of the USA?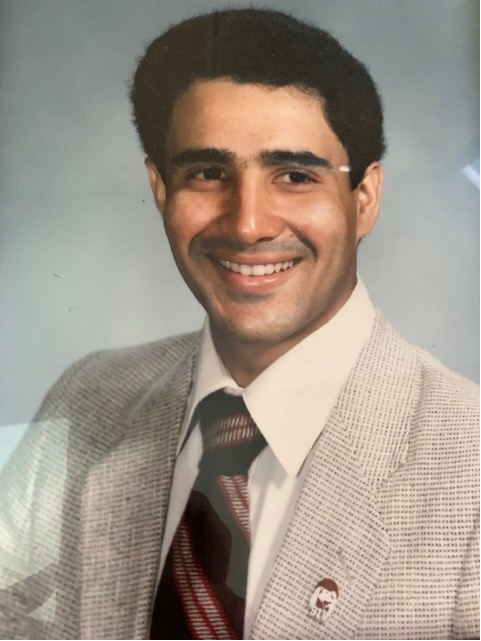 I fell in love with this country at first sight. I got to know it while a student-Athlete, I was a walk on my freshman year at the Division I Baseball program at SIU-Salukis, I remember we had an old DC-3 plane that use to take us all over the mid-west and Southern states to play baseball. That was fun.
I love the honesty, cordiality and hardworking culture of its citizens and I wanted to give the opportunity to my family to live the American dream and we are doing it.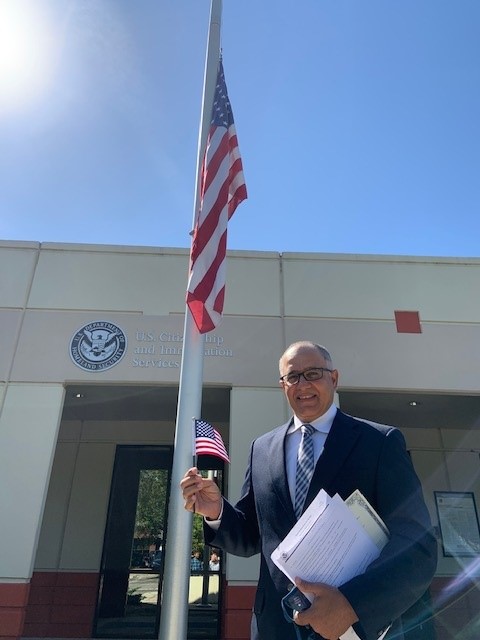 Today 40 years later, I am very proud of being a US Citizen and a very Thankful one to this country for all the opportunities, friends and experiences that it has given me.
God Bless America!